Welcome to Taxiarchai Greek Orthodox Church!
The Taxiarchai Greek Orthodox Church, located in Laconia, NH, is a small parish serving Orthodox Christians from many ethnic backgrounds.
We welcome you to attend our weekly services, which are conducted in both Greek and English.
Weekly Sunday Liturgy at 10:00 AM Fr. Michael Wilson Presiding
SUMMER HOURS WILL BEGIN ON JUNE 4, 2023 - 9:00 AM
(Special Teaching Liturgy will be held on June 4, 2023 at 9:00 AM , see News and Information)
On Sunday, June 4, 2023 we shall partake in a very special Divine Liturgy. Father will offer a teaching Divine Liturgy. A commentary, explaining what is about to take place, will precede each of the five major parts of the Divine Liturgy. The Divine Liturgy will be celebrated on the solea with Father facing the congregation. This will give the congregation an opportunity to see as well as hear what we do during the Divine Liturgy. This commentary will begin at the very beginning of the Divine Liturgy. Please try and be on time in order that you may benefit from the whole experience.
_____________________________________________
NEW: If you are interested in making a general donation or applying a one-time or recurring payment towards your stewardship, please know that you are now able to donate online via Paypal, credit or debit card by clicking on the button below.
Note that a Paypal account is NOT required in order to make a one time payment but IS required if you desire recurring monthly payments. Creating an account is as simple as choosing a password and has NO cost impact for the person donating.
Checks can also be mailed to P.O. Box 86, Laconia NH 03247
Visit Us!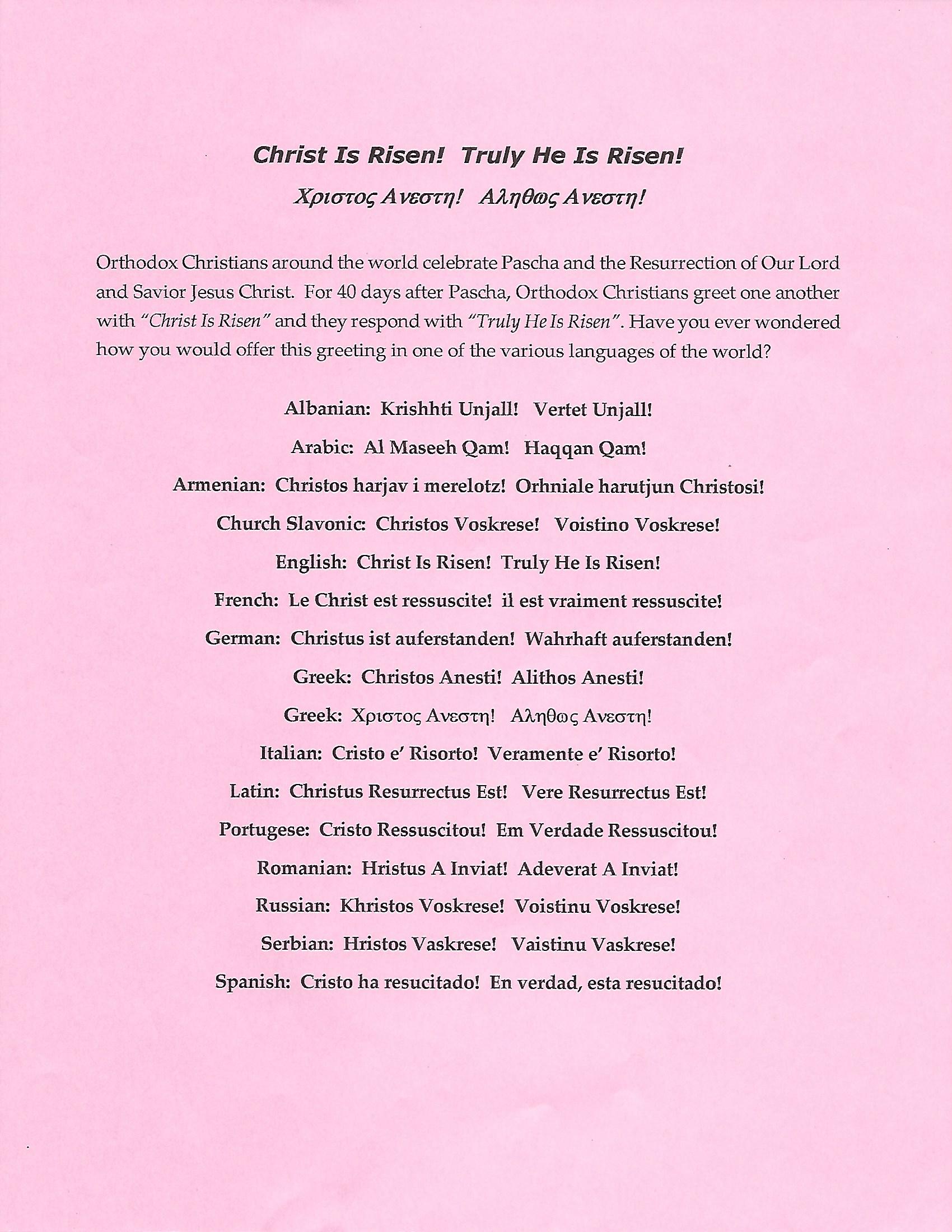 Online Chapel